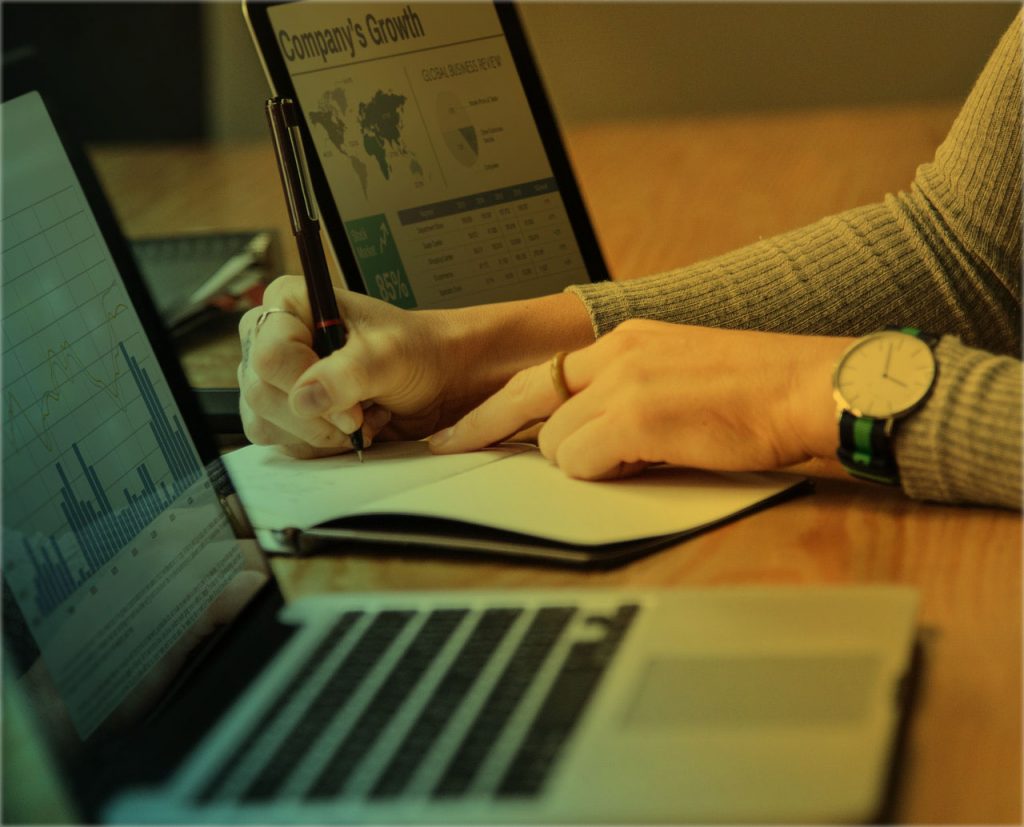 The number of students from all over the world, who choose UK as their first destination for graduate as well as post graduate studies, is increasing each year. There are several Business and Finance Degree courses available in UK. The courses offer a qualification of the highest standard as there is an extensive range of taught courses and research programs on offer. The business finance courses taught here provide first rate teaching experience in world's leading business and financial centers. The courses are accredited by professional bodies such as Association of Accounting Technicians (AAT), the Chartered Institute of Management (CIM) and the Chartered Institute of Personnel and Development (CIPD).
Introduction To Business Finance Courses
The challenging environment posed by business opportunities has made it mandatory for young people to gain professional knowledge. The business finance courses provide knowledge of diverse range of business functions in nearly any industry. Therefore, an individual acquires a unique set of skills which would prove beneficial in decision making.
Undergraduate Courses in Business Finance
The standard first degree to which one can enroll is a Bachelors degree with honours. The business finance courses emphasise on development of knowledge and fundamental understanding of core principles and concepts of finance, role played by financial processes and analytical approaches of management accounting and economics within the business. The degree courses provide the knowledge of necessary tools which can be employed for managing an organisation's finances and handling global competition. The set of business finance courses enable students to upgrade their current skills at undergraduate level and progress onto universities for further studies. The topics covered are, principles of economics, personnel management, business environment and sales and marketing operations.
Post Graduate courses in Business Finance
The post graduate degree courses on business finance provide knowledge of financial decision making, theories of corporate finance, financial markets and financial analysis, marketing, business data analysis, managing people, information systems, communications in business , brand management, e-business applied management project and entrepreneurship. The courses empower students with a comprehensive understanding of entrepreneurial functions and practical skills which prove beneficial in managing a small business.
The small business finance courses focus on a through knowledge and understanding of cash books, preparation of control accounts and a trial balance sheet, understanding of stock record and calculation of wages, preparation of profit and loss accounts including balance sheets and adjustments of prepayment, errors, accruals and bad debts. These small business courses are generally of short duration and are aimed at practitioners in small or medium sized firms. The contents covered are advantages and disadvantages of different sources of available finance, SME corporate finance market and review of standard documentation and letters.
Business Finance Degree Courses – Duration
One can enroll to different Business Finance degree courses which vary in their duration from 4 years to 3 years, 2 years, 1 year and 6 months courses. The course types available are full time, part time, part time day, part time evening, Self study without attendance (Online), Day/Block release and sandwich. The starting month of the courses are confirmed to the students. Generally, the programmes operate on academic year basis, commencing from the month of September and ending in the following September.
Different Colleges Offering Courses In Business Finance
United Kingdom is considered to be the hub of academic and especially professional courses. There are large numbers of colleges all across the UK which offers undergraduate and post graduate programmes to both local and foreign students. The students undertake a programme of study which reflects their particular strengths and interests. Therefore, the students whose career choices lie in business financial sector opt for these courses. The degree courses develop their analytical skills and they develop knowledge that is required for a financial services career.
Some of the colleges and universities which offer courses on business finance are,
University of Westminster
Brunel University
Queensbury> College
Royal Agricultural College
Cavendish College
City and Islington College
De Montfort University
Newcastle College
South Birmingham College
Bournemouth And Poole College
Application Procedure and Entry Requirements for Business Finance Courses
It is recommended for foreign students, to apply early especially for Master's course, which are in high demand. The places on certain courses get filled very quickly. The departments assign a quota of places available and therefore, an early application would improve chances of selection. The research students can start their studies from any point of time in the year in agreement with their academic supervisor.

On the contrary, there is no centralised graduate application procedure in the UK. The application forms for individual universities are either given at the Education Fair or are also sent upon request. Moreover, there is no confined limit to the number of universities you can apply for, though it is wise to focus on around six institutions. There is no centralised graduate application procedure in the UK. Application forms for individual universities will either be given to you at the Education Fair or sent upon request. There is no limit to the number of universities you can apply to but it is probably wise to focus on around six institutions. The simplest and easiest method of application is online.

The entry requirements for Business Finance courses are a GCSE pass in English and Mathematics along with certain tariff points for undergraduate level and for post graduation, an honours degree or equivalent qualification.
Business Finance Courses – A Review
People who are interested in going through a formal training in the field of Business Finance want to get exposed to core areas which the subject has to offer. The professional courses in Business Finance provide an opportunity to working professionals for upgrading their skills in the financial sector. The part time courses in Business Finance provide information on financial markets as well as institutions. An individual gains an expertise in Business Finance and develops managerial skills too, as the course provides practical insights in newest processes and techniques relating to financial advancements.
Also See