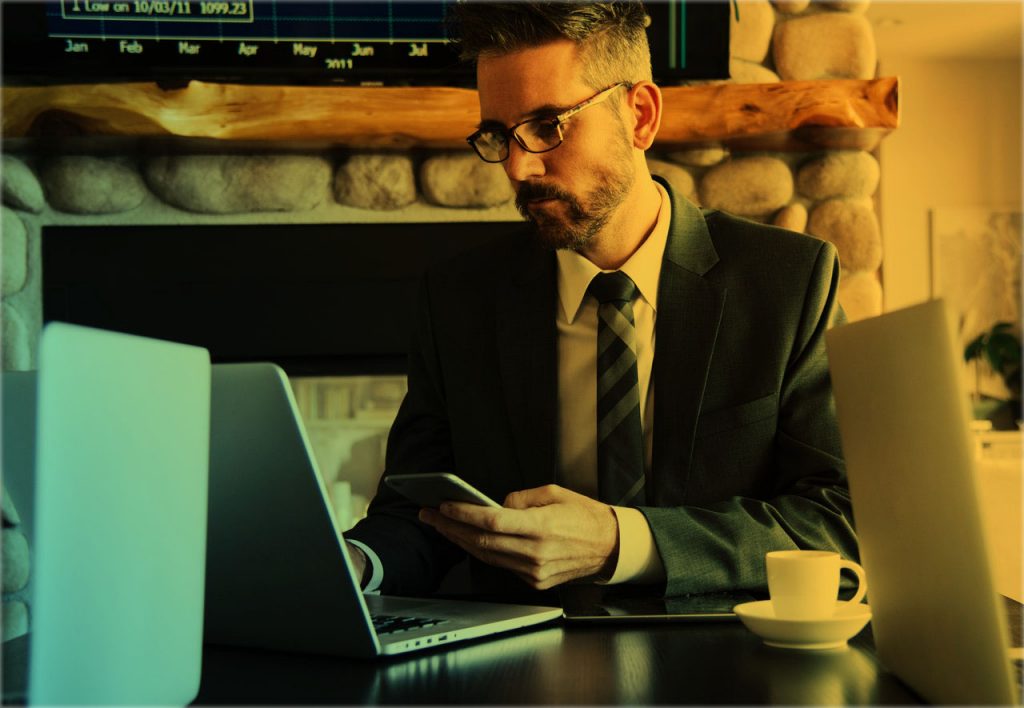 Organizations need finance for starting a new company, buying new equipments, expanding business, buying stocks, paying bills or to buy a new property. The reasons for requiring finance are endless and a perpetual need. Business finance companies arrange funding requirements for companies that need finance. Business finance companies are enterprises that provide funds for purchase of assets; they do not accept deposits. Debt financing and leasing are two main services of business finance companies. Vehicle manufacturers, factoring companies and government financial institutions are examples of business finance companies that concentrate on debt financing. Enterprises providing leasing services only are generally termed as leasing companies. In general, business finance companies are also termed as finance houses.
Business finance companies include subsidiaries of major UK banks, members of the Finance and Leasing Association, equipment suppliers, vehicle manufacturers, non-UK banks and independent finance houses. Asset finance, bridging finance, commercial finance, commercial leasing, commercial mortgages, debt factoring and venture capital are some of the main services offered by business finance companies. They offer customized solutions as per the need of the client from a diverse range of financial products. Business finance companies have excellent networks with specialist and major business creditors which they use to maximize the advantage of all parties concerned.
Banks and commercial lenders are risk averse and therefore insist on a comprehensive business plan. The business plan must include clear and concise data regarding the investment of the owner, serviceability of the debt, marketing plan and credit history, if any. The business finance company will be able to draw the best business plan keeping in mind the lender's perspective.
Factors To Choose The Right Finance Company
The business finance company is a member of FLA which adds credibility to business finance companies in London.
The contract corresponds to written quotations, the time frame of the leasing agreement is mentioned, list of financial penalties in case of foreclosure.
Check in detail regarding the rent amount, the period of hire, the monthly payments and the notice period mentioned by the business finance company.
Ensure that all financial terms and conditions are explicit and offers clarity to all parties concerned.
Services Of Business Finance Companies
Many business finance companies offer consumer credit services to individuals. These include secured loans, unsecured loans, credit cards and store cards for purchase of consumer goods.
Asset Finance is a major service offered by business finance companies. They help the client with a combination of equipment, maintenance and service charges. Thus, business finance companies help organizations to upgrade technology, win new contracts at a cost-effective financial solution. The clients can opt for either hire purchase or leasing financial solutions.
Factoring increases cash flow by liquidating the funds tied up in invoices. The factoring organization becomes responsible for maintaining the ledgers and improving the speed of payment. Business finance companies assist you to prepare a business plan, sourcing appropriate lenders, select the method of factoring, compiling the application and negotiating on your behalf until such time that the funds are released into your account.
Business finance companies can assist clients requiring 'Transaction Finance'. They ensure that that the current bank facilities continue and debt insurance covers are available. Business finance companies assist with off balance sheet financing, top up financing, imports, exports and VAT financing.
Business finance companies work with organizations to choose the invoice discounter who makes the best offer of funds depending on the debtors' book.
Business finance companies assist companies or entrepreneurs wanting to purchase a business. They put forth options for raising funds, check whether you qualify for grants or government support, negotiate with the moneylender and raise funds by the best method possible.
Business finance companies assist in the purchase of property at fixed and variable interest rates at convenient repayment options that include 'capital and interest', or 'Interest only'.
Business finance companies help new and established companies to avail government support through the Small Firms Loan Guarantee Scheme. They can also assist for any other European Union or local authority grants.
Business finance companies offer advice and consultancy services in case the client is planning for a business acquisition, looking at equity finance or refinancing. They can guide you through the entire process in an efficient manner.
Business finance companies excel in providing bridging loans for short-term requirements during the purchase of property or business. They are adept at raising funds at lower interest rates and deliver the funds in shortest time possible.
Business Finance Companies In The UK
GE Commercial Finance, Burgoyne business solutions, Portal Commercial Finance, Lloyds TSB Commercial Finance, UK Finance and leasing are some established and well reputed business finance companies in London.
Finance and Leasing Association (FLA)
The FLA is the UK's leading trade association for credit, motor finance and asset finance sectors with banks, subsidiaries of banks and building societies as major creditors. They have imposed a 'Lending Code' on members that forces them to act fairly and responsibly in each individual project. They undertake 'Responsible Lending' by assessing the client regarding his existing credit details, any credit history and income. The members of FLA are trustworthy and they have gained credit by associating with FLA. It will be wise to use a business finance company that is registered with FLA to guide and service in financial matters. Funding will be provided by the guidance of the business finance company under stringent business standards by adhering to the FLA'S 'code of conduct'.
Conclusion
Business finance companies are professional and able to tailor financial solutions that are cost and time effective. They focus on the needs, aims and objectives of the client and thoroughly understand his funding requirement. They use their knowledge, expertise and excellent networks to release cash flow and make your business more profitable. Business finance companies are committed to your requirements of flexibility, maximum funds, lower interest rates and protection from bad debts. They are well equipped to handle mundane affairs like invoice finance or asset finance, commercial loans. They are well efficient to handle more challenging tasks that include management buy-outs, refinancing the entire corporate structure, capital investment or equity financing. Business finance companies can handle any service required with the utmost caution and interest.
Business finance companies undertake the toughest challenges in finance sector allowing the company to concentrate on development and growth. They help remove financial hurdles and smoothen your path to success. Venture Giants is one such leading Angel Investment and networking portal which connects active angel investors with entrepreneurs who seek investment capital and business funding to start up new ventures or expand existing businesses. And the best part is that there is no leg work. Simply log on and leave your proposal for the many investors to review.
Also See