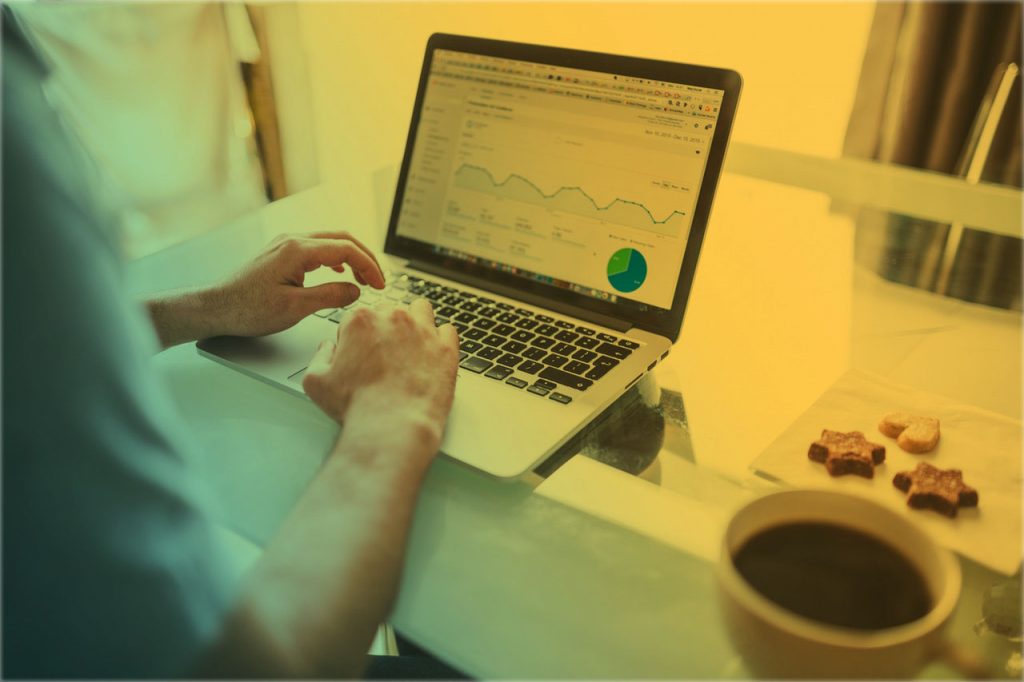 When companies want to secure more funds, they apply for credit to meet their financial requirement. Business Asset Finance is a line of credit secured by using the company's assets as collateral. These assets can be accounts receivables, real asset, equipment or property. They can even be a combination of all put together. The financing institutions are not the owners but they can seize the assets legally if the payments are forfeited. The main purpose of Business Asset Finance is not just to bring working capital but it is a perfect solution in case of: company acquisitions, mergers, turnaround finance, management buyouts and as a refinancing option for an existing business.
Business Asset Finance is considered as a source to leverage sales growth, flexibility, access back some amount of funds invested to buy them initially and the revolving credit lines making it so much more convenient.
Business Asset Finance can be availed as hire purchase or leasing. In 'Hire-Purchase', the customer pays only the initial deposit and the creditor provides the rest of the funds. The ownership rests with the creditor until such time the owner pays back. This method is used while purchasing assets that include car or machinery. In 'Leasing', the leasing company rents the asset to the customer with a facility to buy the asset at the end of the lease. Finance Lease enables the customer to receive the full economic life of the asset. Operating Lease can be availed when the customer can use the asset but is not liable for full payment.
Advantages of Business Asset Finance
Enables purchase of any type of asset.
Business Asset Finance is a low-risk option especially when the customer avails the operating lease option.
Expert knowledge by Business Asset Finance providers will guide you to make the best possible solution.
In case of leasing, the lessor can charge his customers accordingly as he is the lawful owner of the asset.
Cash flow is regulated as the payments are fixed if Business Asset Finance is availed. Repayment patterns are customized and accountable easily. Tax benefits may be sought when applied for Business Asset Finance.
With the growth in small and medium sized companies in London, entrepreneurs consider Business Asset Finance as a major option for funding. Those who have availed this option definitely consider it again. In London, the Finance and Leasing Association (FLA) provides credit for assets, consumer and motor finance.
Range Of Equipments To Avail Business Asset Finance
In London, assets are generally categorised by Venture Capitalist firms. Business Asset Finance can be availed for purchase of commercial and specialized vehicles like car transporters, trailers, public transport and HGV's. Aeroplanes, airport vehicles, fishing vessels and other assets under the Aviation and Marine category can avail Business Asset Finance. Equipment like cranes, tractors, excavators, piling riggs and other plant machinery can be bought under 'Business Asset Finance'. All equipment like leisure rides, film and theatre equipment, amusement arcades to start an amusement park or a theatre complex can avail 'Business Asset Finance' against the purchase of these assets. Plant and machinery for manufacturing, food processing, printing, IT industries can apply for 'Business Asset Finance' for funds to purchase the required machinery.
Types of Business Asset Finance
Customers purchase assets through different products offered by creditors. Let us examine the purchase of each asset in detail.
Plant & Machinery: Business Asset Finance helps the company to purchase new or old machinery by lease purchase, operating lease, commercial loan, hire purchase and financial lease. These payments can be seasonal or depending on the progress. This type of 'Business Asset Finance' is best suitable as refinancing option, in company acquisitions or as a cross collateral security alternative.
Company Acquisitions: Business Asset Finance helps to raise capital in such an event. The existing plant and machinery can be used as a hire-purchase option or funds can be raised against receivables. The company must keep in mind that the creditor will have a conservative approach and may require re-negotiating the funding amount. The company can also consult the venture capitalists at an early stage to have a better idea of the funding that can be received and then plan accordingly.
Receivables: Some companies rent out equipment and provide leasing facilities; they require additional working capital. So, 'Business Asset Finance' can be provided to them upon calculating the gross rentals outstanding or against a percentage of the original net advance amount with some security over the rental stream.
Dealer Finance: Financing and leasing facilities are available for companies wanting to purchase of vehicles and machinery.
Working capital: Business Asset Financing is a refinancing option that will improve cash flow and working capital. Business Asset Finance helps assist in financing of pre-sold goods; in some cases the amount could be 100% of the cost of goods. In this case, they also finance Duty, Vat and Letters of Credit. Stock Finance is a type of 'Business Asset Finance' where the importer or distributor will receive funds for finished goods free from Title, thus enabling them to purchase goods and resell them. Invoice Discounting is a way of increasing working capital by availing funds against the value of outstanding invoices. Usually, 'Business Asset Finance' accommodates 80% of the outstanding amount to be funded.
Property: Business Asset Finance has developed well in this field and comprehensive structures for funding are available. This includes if you want to invest in a commercial property, develop existing plot or building and in residential building.

Latest Business Asset Finance Option
Today, companies can avail 'Business Asset Finance' to increase working capital for payroll issues. This is an overdraft facility for receiving funds up to twice the payroll costs and will increase cash flow immediately. Venture Capitalist firms and other creditors provide a 60-day credit at very nominal charges. This allows the company to manage payrolls efficiently in total confidentiality and as a complimentary 'Business Asset Finance' without any collateral security. The procedures for availing this option of 'Business Asset Finance' are exceedingly simple and can be availed instantly.
Conclusion
Business Asset Finance is a comprehensive solution to increasing working capital. Apply for just the right amount of funds and creditors grant a maximum percentage. This funding process is simple; the collaterals required are within limits and an easy financing option for companies.
Also See