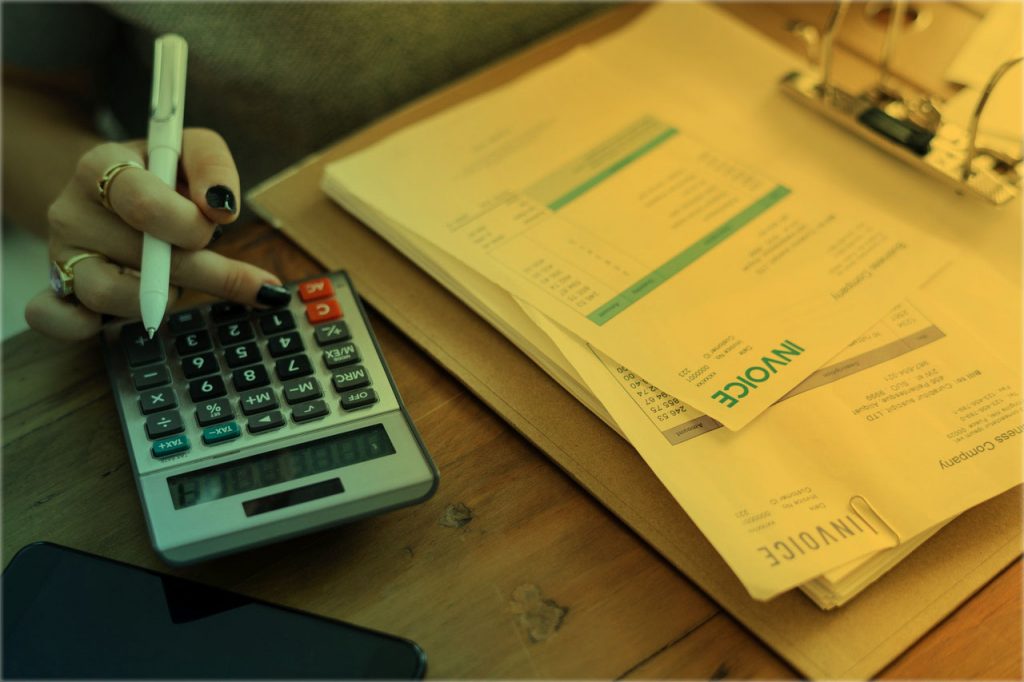 Start-up venture, additional working capital, no over draft; do you need to increase cash flow by the best financial solution? You will have to research, read a lot of print and meet many bankers and members of financial institutions. A business finance broker is an alternative who saves you not just time and energy but also guides you with his extensive knowledge in the industry. Of course, he charges a consultancy fee and these charges vary. You manage your business and the business finance broker will raise the funds to complement your growth.
Commercial mortgages, factoring, asset finance, corporate finance, property development finance, Management Buy-Outs, refinancing and business acquisition funding are some of the financial products dealt by a business finance broker. They can service a young and budding entrepreneur, a small family run establishment, multinational companies and giant corporations. The business finance brokers can help finance companies refused by financial institutions with their approach, knowledge and network.
Most people approach banks first for their funding requirement. Sometimes, even banks cannot offer the best cost-effective solution due to their higher interest rates and complex transactions. Today, there are commercial lenders who offer simple and flexible financial solutions at higher speed intervals. Business finance broker will be able to guide the right lender for your need.
Advantages Of Hiring A Business Finance Broker
The business finance broker saves you a lot of time. He will prepare multiple presentations on your behalf after thorough discussions. He will make presentations to the creditors and negotiate with them, do the necessary follow-ups. The business finance broker will only invite you to the final deal of conclusion. His work just does not stop there; he will also plan your future requirements.
The business finance broker will deliver in shorter time durations. They can suggest different contingency plans if required.
The business finance broker operates on a non-status basis where the credit history of the company wanting to raise funds is not accounted.
The business finance broker has a strong network of moneylenders and other brokers in business. So, if you have been maintaining relationships with a single creditor, the risk is high in raising funds. The business finance broker will focus on your needs rather than a creditor.
Wide variety of financial products, their details and the right network of creditors are the strengths of a business finance broker. They can explain in detail equipment and funding structures.
The four major components in a business are dependent on Capital. Personnel, Equipment, Premises and Product are strengthened only by investing more money. So, a business finance broker must be able to provide a comprehensive range of solutions catering to all these components of a business. The business finance broker must be knowledgeable on lease and purchase, secured loans, commercial mortgages. He must guide you to different lines of credit. Alternatively, you can choose brokers who have specialized in particular financial solutions for a better approach.
The criteria for each financial solution vary and therefore, it is complex. The business finance broker must be able to handle this complex task in a simpler and dignified manner.
Disadvantage
Other than the cost involved in hiring the business finance broker, the main disadvantage is that the bank manager who is your single source of relationship with the financial sector may be unhappy with your alternate solutions.
Business Financial Brokers
There are many business financial brokers in London who help identify and arrange the best commercial financial solution for your business. Elano Business Services Limited, Cash 4 business, Sterling Capital Reserve and Access Commercial Mortgages are established business financial brokers in London. They have a Corporate Finance Team of members from varied backgrounds who can give a complete approach.
In London, they have established National Association of Commercial Finance Brokers (NACFB). They offer comprehensive services to both newcomers and established brokers. The newcomers are offered training, support and guidance in the field of commercial broking. The established brokers can network with other brokers. They are guided in legal and compliance issues; gain access to more than 40 Patrons who are sound creditors. The members are charged with a nominal fee and they must adhere to a strict 'Code of Practice'. A business finance broker in London with a NACFB logo can be trusted and approached instantly.
Choosing The Best Business Financial Broker
Check if the broking company is established and they are able to provide a business finance broker who is well knowledgeable and experienced in broking.
They are able to collaborate all pertaining information for a valid presentation to creditors
The business finance broker must be excellent in negotiating and strategic in approach. He must be well aware about the different credit lines, interest rates and financial products.
The business finance broker must be able to focus on your need using his relationship with the creditor to an advantage.
Lastly, the business finance broker must be able to deliver efficiently in the stipulated time.
The process
The client and the business finance broker discuss the funding requirements in detail after gathering relevant support documents and facts. The fees and payment terms are duly discussed
The business finance broker prepares a report that is submitted to creditors for evaluation.
The moneylender makes an offer of finance. The client and the business finance broker discuss this in every aspect.
Valuers and solicitors are instructed regarding the terms agreed upon.
The final deal is made with the client and moneylender to the utmost satisfaction of all parties concerned.
The full payment is made to the business finance broker upon completion of the task.
The business organizations must offer unparalleled service but as customers to financial industry are entitled to the same. The business finance broker in a cost-effective and timely approach must meet the funding needs of the client. The focus must always be on the aims and objectives of the client. The business finance broker must have exceptional communicational skills that help sanction the proposition. They must be thoroughly knowledgeable in financial products. Their skills and expertise must provide a tailored solution to the need of the client.
The business finance broker must ensure best interest rates, early repayment penalties, loan to value and payment flexibility. Making all this even easier is Venture Giants. It is a leading Angel Investment and networking portal which connects active angel investors with entrepreneurs who seek investment capital and business funding to start up new ventures or expand existing businesses. Venture Giants can get you the early stage, seed investment capital or business financing to start your business, launch new products or business service.
Also See